=Enola Yard=


Harrisburg, November 2,2002
---
..(see Railroutes of the Alleghenies), ...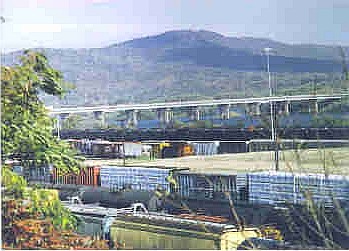 ...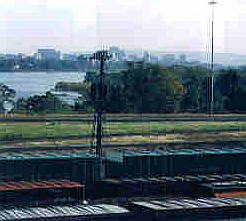 ...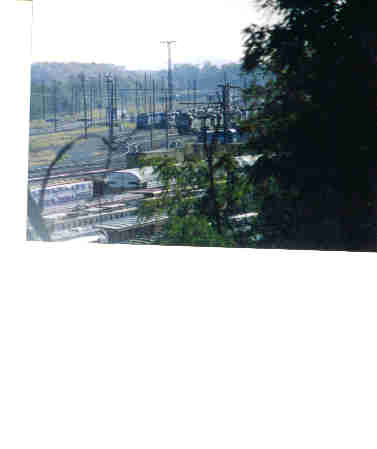 ...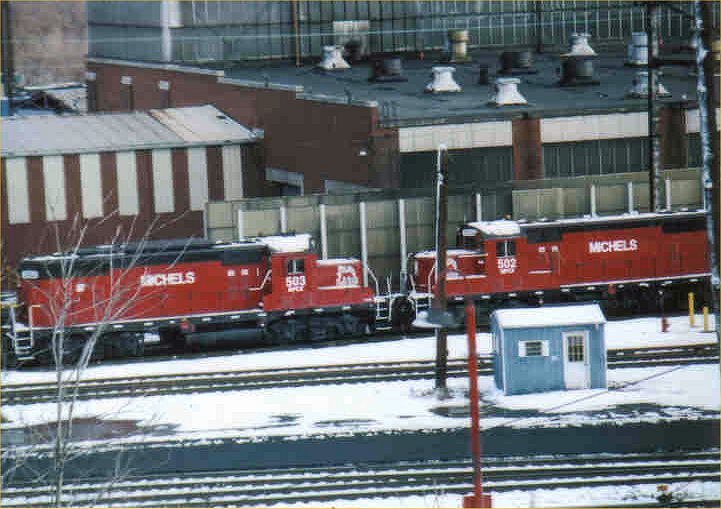 First generation EMD products were at Enola January 2003. A posting from October 2000 in a chat group was the only info I can find about these units-"This afternoon, two newly painted MPCX Geeps left NS's Conway yard EB on NS train 127, behind 5 NS and CR units. These units came from the Ohio Central and are painted in a mostly red paint scheme with a black top and have the name "Michels" on the cab. The units are MPCX 502 and 503. From what I understand, they will be used on a wire train, which had OC units in the past".
One wonders if the telecom bust has sidelined the wire laying business. I read in the Wall Street Jounal that a company has been formed in New York State to lay electric power cable along railroad right of ways, perhaps the EMDs will again go into action.

A employee of Michels recently wrote: I dont know if you ever found out about these engines but here is the scoop! I work for the company that owns them, Michels Corp. We use the engines on fiber optic plow jobs. They pull our plow car 3-4 gondolas, a box car and a caboose. We do jobs for people like Quest, ATT, and sprint. We just used 502 in bowie, MD last September .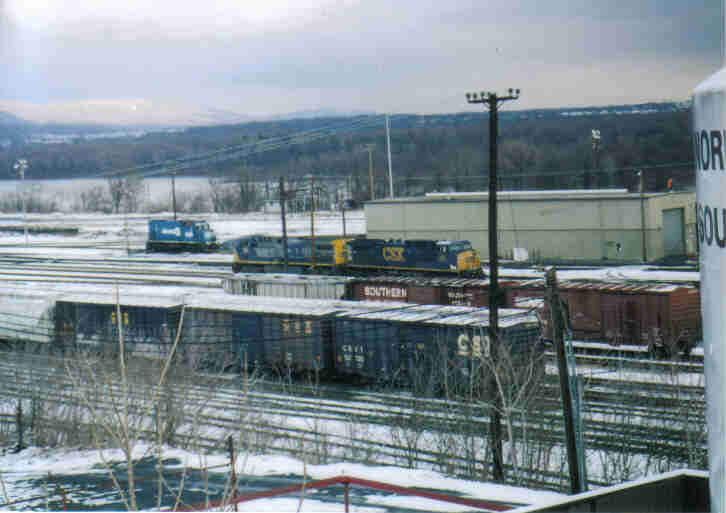 ...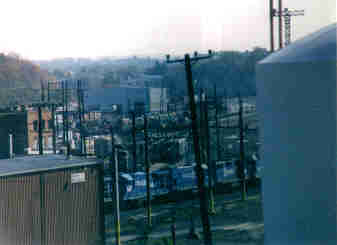 ...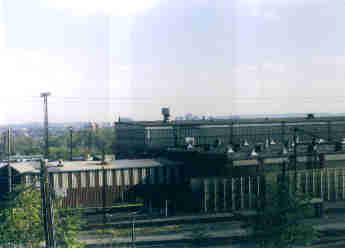 ...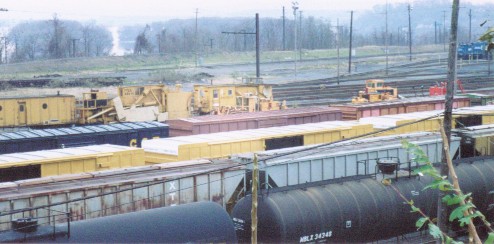 November 16, 2003. Maintenance of Way equipment. Snow plow CR64572, Jordon spreader CR84674, converted box car



<



Rockville Bridge Rails Across the Susquehanna By Dan Cupper



Back to Cumberland Valley Railroad



Western Maryland Railway and Related Rail Links


Western Maryland Railway Yesterday and Today


World's Greatest Railroads!