=East Broad Top Railroad=

August and September 2004
---
More Photos!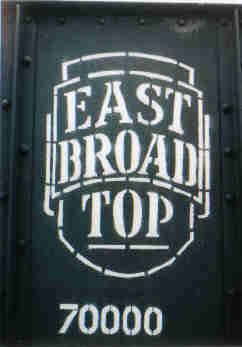 ..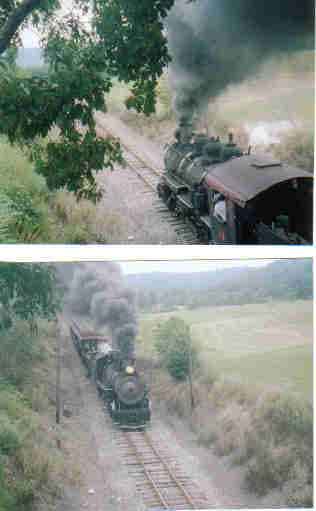 .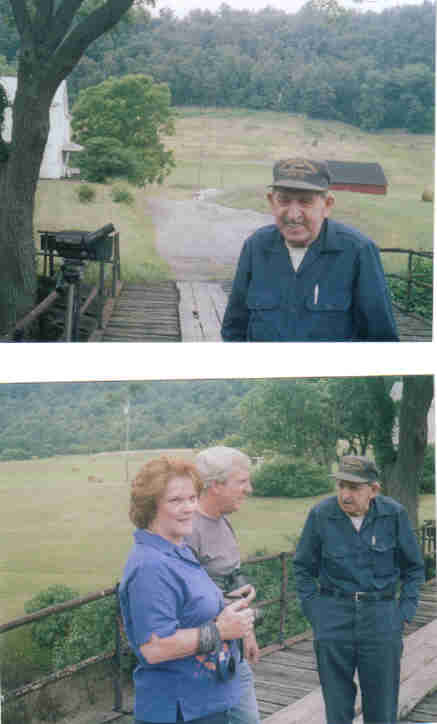 Dale Shields gives unofficial color on the EBT. He reports that the original bridge at this summit had a center section that could be jacked up for oversized loads.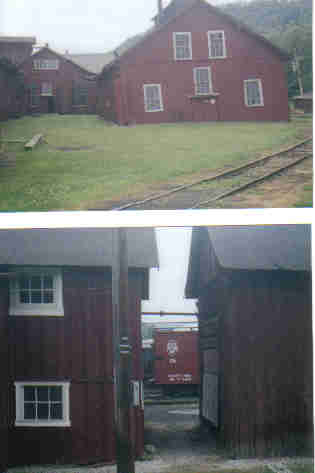 .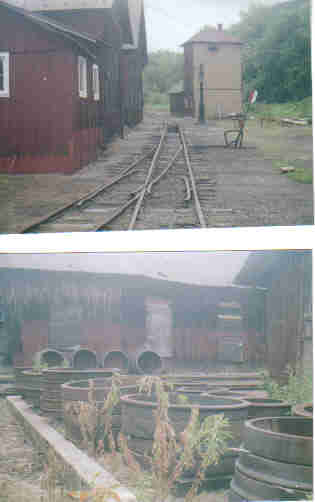 .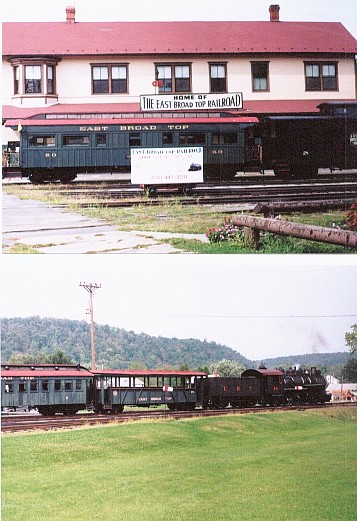 September25,2004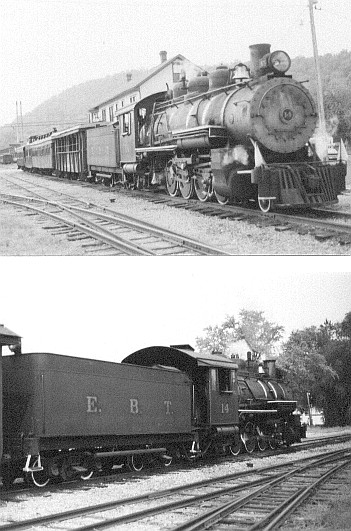 No 14



Back to First EBT page


2004 EBT Fall Spectacular
EBT Pages
Official site of EBT

Friends of EBT
Rockville Bridge Rails Across the Susquehanna By Dan Cupper


Back to Cumberland Valley Railroad
Western Maryland Railway and Related Rail Links
Western Maryland Railway Yesterday and Today
World's Greatest Railroads!