=Preston Railroad=

Crellin Maryland, September 2006
---
..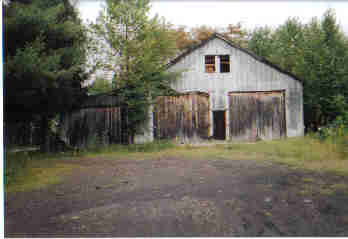 Enginehouse


Mill Dam Structure in the Youghiogheny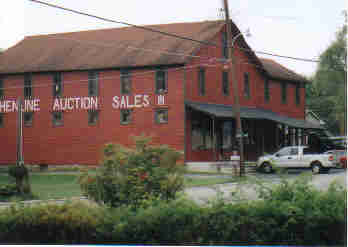 Company store and headquarters, Preston Railroad, Kendall Lumber, Stanley Coal Company..Now Tom Henline's auction house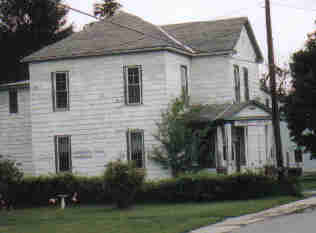 Crellin's school built by Kendall Lumber in 1906. First a one story building, it was later jacked up and a second floor build underneath. For many years now it has been the community center.


The mill site looking toward the lumber storage yard. Today the Crellin Elementary school is on the left and the UB church is on the right.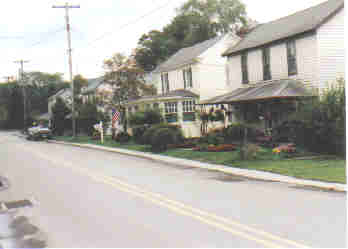 Residences



Back to Preston Railroad page


Preston RR Pages-use 'back' to return here
EBT Pages-use 'back' to return here
Official site of EBT

Friends of EBT
Rockville Bridge Rails Across the Susquehanna By Dan Cupper


Back to Cumberland Valley Railroad
Western Maryland Railway and Related Rail Links
Western Maryland Railway Yesterday and Today
World's Greatest Railroads!